BRAZED ALUMINIUM RADIATORS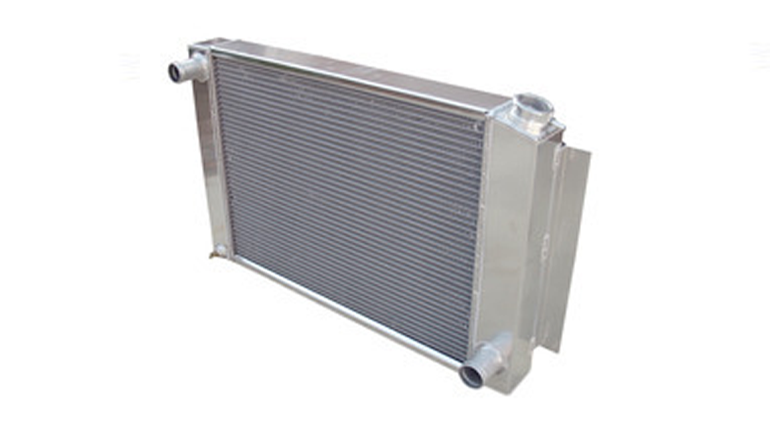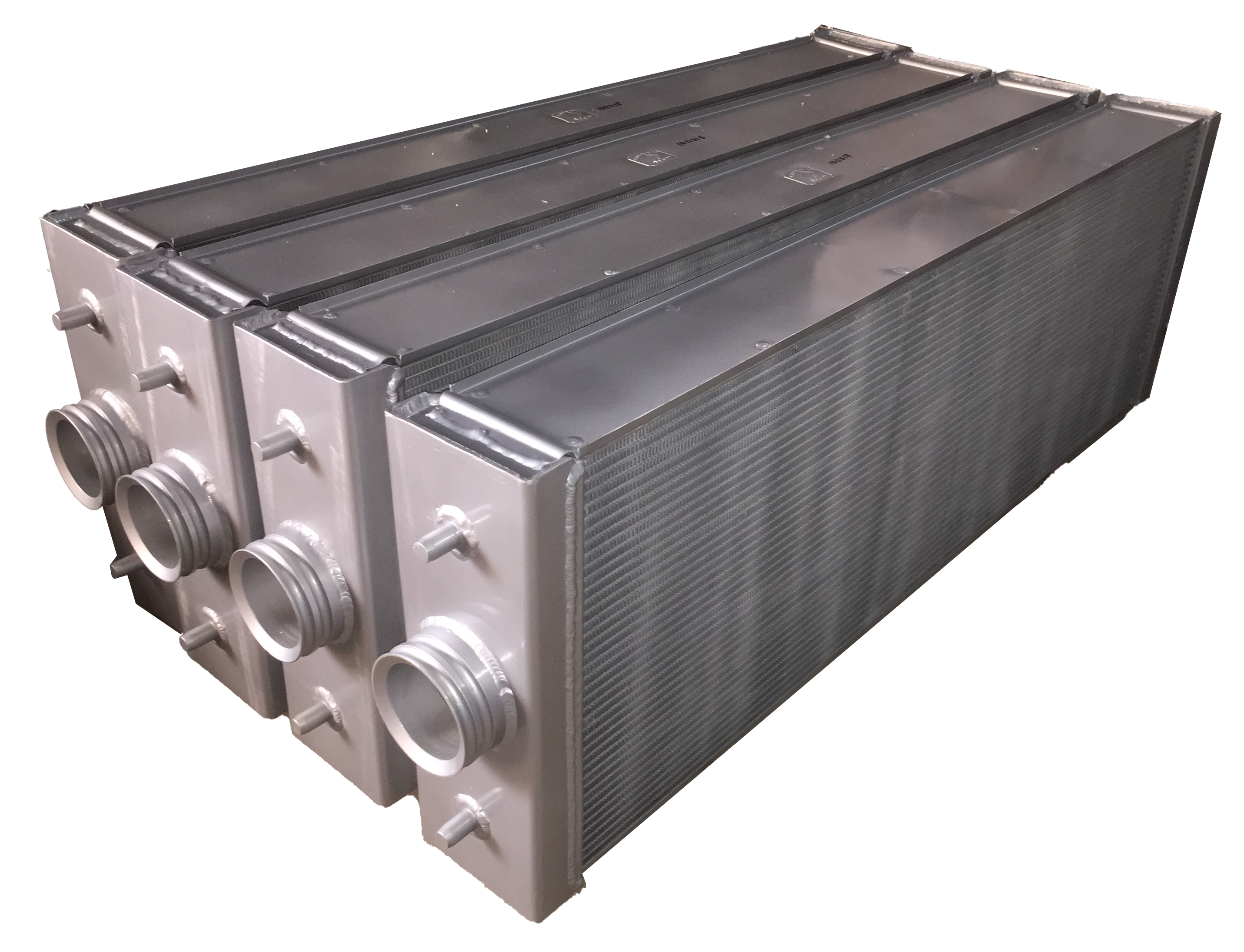 High Performance Aluminium Radiators for Automobiles
High Performance Radiators for Cars, Trucks, Buses and Tractors are designed with increased frontal area and more number of fins (more FPI) resulting in optimum utilization of cooling Air and higher rate of heat transfer. These Radiators work efficiently and last longer with their sturdy built.
Brazed Aluminium Radiators for Industrial Equipment
Brazed Aluminium Radiators are manufactured for Indutrial Equipments viz Air compressors, Cranes, Earth Movers, Dumpers, Generators, Drilling Rigs, Loaders, Excavators and Locomotives of reputed organizations like BEML, CATERPILLAR, HM, TATA. HITACHI, L&T, KOMATSU, DAEWOO, SAMSUNG, CPT, ELGI, KIRLOSKAR, ASHOK LEYLAND, CUMMINS, ONGC and RAILWAYS etc.
Custom Built Brazed Aluminium Heatexchangers
In addition we also specialize in custom-built Heavy Radiators and Oil Coolers for Imported equipments of MAN, DETROIT, CUMMINS, PERKINS, VOLVO, HYUNDAI & CATERPILLAR etc.