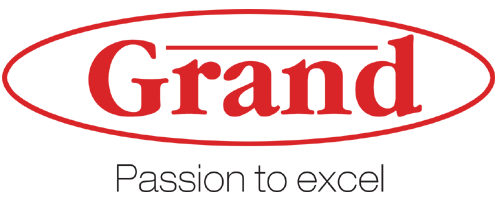 We proudly introduce ourselves as a dedicated team of young entrepreneurs engaged in the family Business of Radiators & Allied Cooling Systems.
We started with manufacturing of Auto and Industrial Radiators in 1992 catering mainly to the replacement sector. And over the years with the Grace of Almighty God and the kind patronage of Government and other Industrial Organizations have come a long way
Attaining Excellence through unwavering passion and commitment.
Today, we are an ISO 9001:2015 Certified Organisation having complete infrastructure and technology with special purpose machinery to manufacture Radiators, Heatexchangers & Oilcoolers for automobile Cars, Buses, Trucks, Generators, Excavators, Locomotives and other heavy Marine and Industrial engines.
A competent team of finest calibre is put together and some of the best professionals in integrated Technical, Manufacturing, Quality assurance and Marketing are all involved in our organisation, with unwearing commitment to quality and high standards of productions.