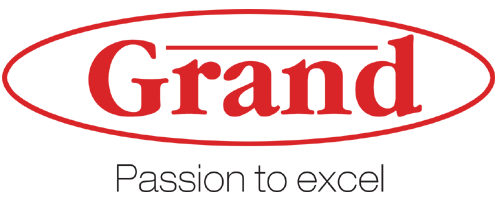 Grand Radiators and Heat Exchangers
is an ISO 9001-2015 company!
Grand Radiators specialises in design and manufacturing of an extremely wide range of Heat Transfer Equipment including Shell and Tube Heat Exchangers, Tube Bundle, Pressure Vessel, Air Cooled Heat Exchangers, Oil coolers and or Industrial Radiators.
Attaining Excellence through unwavering passion and commitment.
Grand Radiators and Heat Exchangers is one of the oldest and pioneering units in the country. Established in the year 1992, it has become one of the highly rated companies within the industry. A qualified professional team of technical and management personnel under the able leadership of its founder Ayub Khan, has ensured this company's status as a market leader, both in the Original Equipment Manufacturing and the replacement market.
We have a well-equipped workshop and has complete facilities for fabrication and testing of all types of Heat Exchangers.